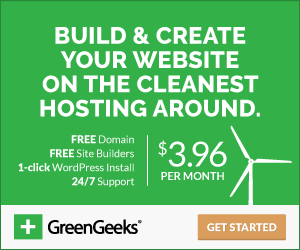 Last Updated on by Nectes Team
Israel Based, Nigerian singer Samuel Oforishe is out with a new worship single titled, 'Yeshua'.
Yeshua is the jewish pronunciation for the name of Jesus. The song is a worship sound, declaring that Yeshua is a bigger than what people say and that He is Good.
GET MORE HERE:
[gdwpm id="0B6D5ktFhFyTAN2U3b3AzeENyekE" w="590″ h="80″]
Hits: 0