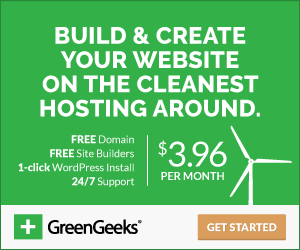 Last Updated on by Nectes Team
VIDEO DOWNLOAD: Dabo Williams – I Depend On You || @dabowilliam
Fast rising gospel singer & C.E.O of Zion Music Recordz, Dabo Williams drops the video of his latest single titled 'I Depend On You' . Now it's time to look away from the praise and worship scene! Yes people have danced and worshipped God endlessly from the depth of their hearts. But yet there are still hidden tears, people crying in there secret places, some tears shows while some are inner tears.
It happens to most of us at different junctures. The moment when all strategy fails, all hopes are dashing against the rocks, when the future becomes unclear. Times of disappointments, heartbreak and when one his unsure of what comes next. It is evident that this perfect time to yield all of oneself to God alone who knows and who will also do it. After all, we've tried all within our power, connections, wisdom and intelligence. I depend on you, we depend on You God. We wait on You Holy Spirit.
We are convinced you will show up with more than we need or can imagine. The miracles you will do will keep us speechless in awe for a long time to come.
Official Video Dabo Williams- I DEPEND ON YOU @DaboWilliam
Hits: 0