MUSIC DOWNLOAD: Pilele Jazz – Ifeneme [Prod. by Kelly Lyon] || @pileleJazz @kellylyonn
Last Updated on by Nectes Team
MUSIC DOWNLOAD: Pilele Jazz – Ifeneme [Prod. by Kelly Lyon] || @pileleJazz @kellylyonn
Pilelejazz is a known name in the gospel music industry, known as the great mouth organist by his fans nationwide and beyond. Ifeneme is a love song unto God, inspired by the Holy Ghost. Pilelejazz as a gospel artiste has had a steady rise in the industry and constant airplay of his videos on mega TV stations such as Hiptv, Soundcity and lots more.
Produced by Kelly Lyon [Spiritual Beatz]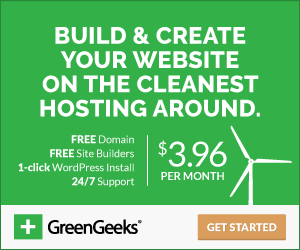 Love in the World (Devil herself) is a stain that can be wipe away 2ru the Word of God! Locate a Kingdom program now and be taught d full Gospel! and Repent of All your Sinful and Old ways of Live!!!
Hits: 0