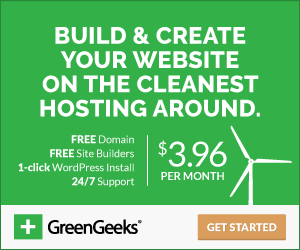 Last Updated on by Nectes Team
MUSIC DOWNLOAD: Benjiszzy – Confam Ft Samuel Dixon || @benjiszzy
It's been a year of smashing and soul lifting numbers for spoken word/Gospel rap sensation Benjiszzy, who has consistently made known the Gospel of Jesus Christ, professing His love, grace and mercy through his music.This time, Benjiszzy has decided to give us a different side of himself although conveying his usual deep heartfelt lyrics on this extra-ordinary piece he christened "Confam" featuring renowned worshipper and music minister; Samuel Dixon.
"Confam" is popular Nigerian Creole (slang) for something which is unquestionably true, dependable and unerring, and inevitably going to happen. God has promised His blessings, loving-kindness, favour, breakthrough and much more to His children.
And Benjiszzy is saying it is "Confam".
Love in the World (Devil herself) is a stain that can be wipe away 2ru the Word of God! Locate a Kingdom program now and be taught d full Gospel! and Repent of All your Sinful and Old ways of Live!!!
Hits: 0