Stream – Cast Am Out – Protek Illasheva Ft. Oba Reengy & DJ Horphuray
Stream cast am out protek illasheva ft Oba reengy dj horphuray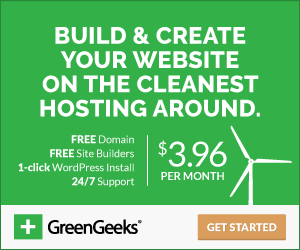 Last Updated on by Nectes Team
Protek Illasheva has finally dropped the highly anticipated single, "Cast Am Out".
Teaming up with another Afrogospel icon, Oba Reengy and the foremost Gospel DJ Horphuray, the new single is a blend of Highlife & Drill Music that buttresses our rights as believers, echoing the authority we have in Christ.
The song was produced by Tbabz and is available now on all online streaming platforms.
Hits: 0