Chineke – David Adesokan – Free Mp3 Download
Chineke david adesokan free mp3 download
Last Updated on by Nectes Team

Anointed singer-songwriter and gospel recording artiste, David Adesokan presents his latest single, "Chineke," coinciding with Father's Day celebrations. The word "Chineke" derives from the Igbo language meaning "God."
The praise track pays tribute to the immense love and blessings provided by God our heavenly Father and serves as a heartfelt expression of gratitude.
As a Father's Day gift to his fans, David Adesokan is offering "Chineke" as a free download on some gospel websites and blogs. Listeners can immerse themselves in the soul-stirring music that showcases Adesokan's deep appreciation for Abba Father.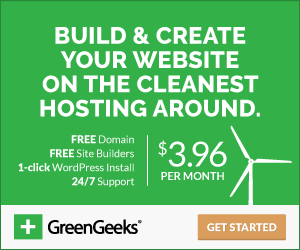 The single is also available for streaming on all major platforms, including Spotify, Apple Music, and YouTube Music.


Hits: 1