Mount Zion ~ Abattoir (Season 2) Full Episode Free Download
Mount Zion ~ Abattoir (Season 2) Full Episode Free Download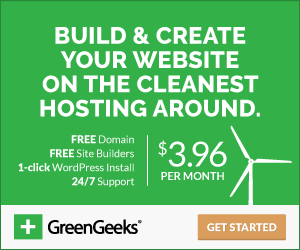 Last Updated on by Nectes Team
Mount Zion ~ Abattoir (Season 2) Full Episode Free Download
Abattoir (Season 2) MOVIE Download the second season of Mount Zion hit series movie titled "Abattoir Season 2" written and produced by Damilola Mike-Bamiloye.
Abattoir Season 2 continues the story of Mr Martins who is now in prison for attempting to rape a student.
Download, Stay blessed and Enjoy This Amazing Mp4 Movie For Free.
Hits: 5