Music & Video: My Father For Life – Mr. M & Revelation
My Father For Life - Mr. M & Revelation {ngospelmedia.org}{ngdrives.com}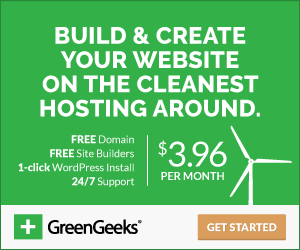 Last Updated on by Nectes Team
Music & Video: My Father For Life – Mr. M & Revelation: Mr. M & Revelation shares a new single 'My Father For Life' coming after the last single 'My Advocate (What God Cannot Do Does Not Exist).
A father over all creation, a close friend to those who come him through his grace and a sweet loving Father
God's ways are "perfect" (Psalm 18:30), that He is a "faithful God who does no wrong," and is "upright and just" (Deuteronomy 32:4). That makes Him the perfect Father you never had.
If you are searching for a Father who is approachable, loving, dependable, and has your very best in mind, welcome to the true God experience.
Watch Video & Download Audio Below
Mr M & Revelation - My Father for life (Video)
Stream & Download Audio Below;
Hits: 0