Dandy Boy – Ikwerre Bu Otu | Free Ikwerre Music Downloads
Dandy Boy - Ikwerre Bu Otu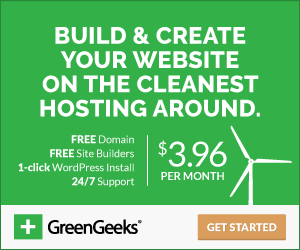 Last Updated on by Nectes Team
Dandy Boy – Ikwerre Bu Otu | Free Ikwerre Music Download: Livi Texas Electronics Entertainment present Ikwerre Highlife singer, Dandy Boy in his Igbo/Ikwerre (present day Port Harcourt) music titled Ikwerre Bu Otu for free downloads.
If you are looking for Highlife or Native Ikwerre Music to Download, this Mp3 Song is good for you to download and enjoy… Is a song that speaks of Ikwerre to be in Oneness, that is telling all the Ikwerre Tribes that we are one, no one should fight or querre with each other.
so to this, let us live as one in any environments we find ourselves all over the world. Just Download this song and share to your friends, through our social media buttons below and above this article. Thank you very much!!!
Hits: 1