Last Updated on by Nectes Team
Ji Ro Oghene – Lawrence Decovenant | Watch Song Video: Lawrence Decovenant unveils the visual interpretation of his single, "Ji Ro Oghene" which means 'Praise God' in Isoko language.
The song is off the album, "Testify" and is now available on YouTube. Oluyinka Davids directed the video.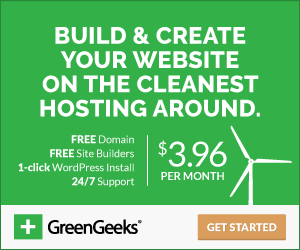 Watch Video Below;
Lawrence Decovenant Ji Ro Oghene Official Video
Hits: 0