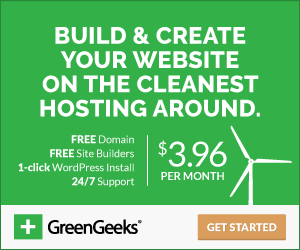 Last Updated on by Nectes Team
Nigerian gospel music minister and an ordained pastor, Paul Ariawhe offers up a brand new song tagged "Ebenezer" produced by Sound Factory Studio.
As the world welcomes a new year, minister Paul gives a strong admonition to everyone to look on to God as "Our Helper" while also giving him praise for the new year.
"As we all continue into the new year, God will be our help in Jesus name" – Paul prays.
Paul Ariawhe has been exercising his gift of singing from his childhood, where he began with the children's choir in his local church and grew through the ranks and became the main church pianist.
Paul by the inspiration of the Holy Spirit has released 2 singles titled, "Almighty God" and "Hallelujah." He is a professional administrator in the Redeemed Christian Church of God and also an ordained Pastor in RCCG.
Stream & Download Audio Below;
Hits: 0