Maa Yin Jesu – Bukola Adenekan
Maa Yin Jesu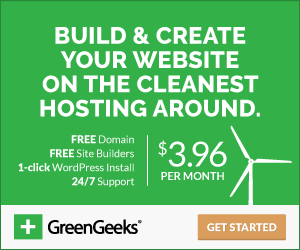 Last Updated on by Nectes Team
Maa Yin Jesu: Seasoned Nigerian Gospel music minister, Bukola Adenekan has released the official video to her debut single titled "Maa Yin Jesu".
"Maa Yin Jesu (I Will Praise Jesus)" is a praise medley of popular Gospel choruses and other composed songs by Bukola Adenekan.
It is a selection of different praise songs that is meant to bring people closer to God through thanksgiving. "Let everything that hath breathe, praise the Lord". [Psalm 150: 6]
Maa Yin Jesu was shot and directed in Christ Apostolic Church Light Citadel, Lagos State. Adenekan Bukola is an upcoming Nigerian Gospel artiste from Abeokuta, Ogun State, Nigeria.
She serves the Lord as a praise worship leader and lead vocalist at Christ Apostolic Church Light Citadel. She has also ministered alongside different Gospel artistes on various Gospel musical gatherings.
Bukola has also released other songs to her credit including "Ebo Ope" and "Yin Baba".
Watch Video Below:
Video: Ma Yin Jesu - Bukola Adenekan
Stream & Download Audio Below;
Hits: 0