Going Higher {Song Download} – Tohyeen
Going Higher {Song Download} - Tohyeen
Last Updated on by Nectes Team
Going Higher {Song Download} – Tohyeen:: Gospel music minister Tohyeen comes back with a new praise-declarative single titled "Higher."
Going Higher {Song Download} – Tohyeen
It is a Pop-Rock fusion, pacy with a tone of excitement as Tohyeen bares her confidence in the belief that as we continue to look on Jesus, the only way to go is up!
This echoes the book of Corinthians 3:18:
"But we all, with open face beholding as in a glass the glory of the Lord, are changed into the same image from glory to glory, even as by the Spirit of the Lord."
Tohyeen hopes to fill you with as much confidence as the epiphany that birthed this song in her spirit. Thus she posits: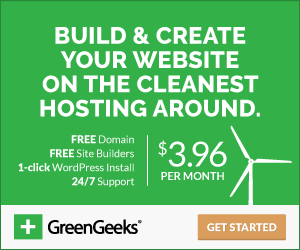 "Irrespective of any resistance, you will rise above your storms. Your head will be lifted. You are going higher."
The music ministry of Oluwatoyin Modupe Oyekan aka, Tohyeen was officially commissioned in January 2007. She is currently serving as part of the notable choir of the House on the Rock Church, called the Rock Cathedral Gospel Choir. She has been on several occasions a background vocalist for notable artists Such as Onos Ariyo, Eno Michaels, Sammie Okposo, Segun Obe, Nikky Laoye and more
Her releases include "No One Like You," featuring Neon Adejo, "Jesus at Christmas," "Brand New Day" and the recently released "I Can Carry On."
Her music genre revolves around Soul and Contemporary Gospel music. "Going Higher" was produced by Jason Nelson.
Stream & Download Audio Below;
Hits: 0