[Music, Lyrics + Video] Tell The World – Joshua Israel | Free Download
[Music, Lyrics + Video] Tell The World - Joshua Israel
Last Updated on by Nectes Team

[Music, Lyrics + Video] Tell The World – Joshua Israel | Free Download: TWC Records signee, Joshua Israel who describes himself as a furious worshipper is out again with a brand new single off his most anticipated live recording concert tagged "LIVE ROOM" The song is titled "Tell The World"
Following the huge success of "Alade Ogo" and "Yahweh" earlier released by him, this new song is guaranteed to bless your heart.
According to the sensational singer and songwriter, "Tell The World" is one of the songs birthed from the spirit. It is an expression of what a grateful heart would be caught doing because of the innumerable good things that God has done.
The song was recorded at TWC owned SoundandBeats Studio for TWC Records.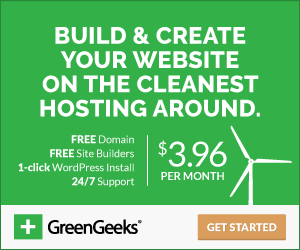 Watch Video & Download Audio Below;
Tell The World - Joshua Israel PF
Stream & Download Audio Below;
Lyrics: Tell The World By Joshua Israel
Hey,
I'll tell the world about you Jesus
You've been good,
you've been loving
You've been kind.
I'll sing and I'll shout for joy
My mouth will not be silent no more
I will tell the world about your love
I will tell the world about your grace
Your goodness I'll proclaim it
Your greatness I'll declare it
Your greatness I'll declare it x5
Hits: 1