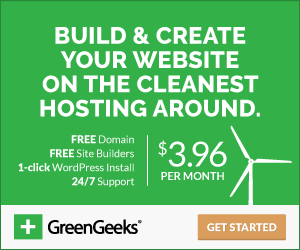 Last Updated on by Nectes Team
"Ekorin" is the latest offering from creative singer, songwriter and passionate worshipper, Tope Ilori.
"Ekorin" (Let's Sing) was borne out of sincere want to worship and appreciate the wholeness, mightiness and sovereignty of God while calling all to join in the worship of the maker of heaven and earth.
Now is the time; let's sing and worship as true worshipers. As we know, our God is spirit and we should worship Him in spirit and in truth.
Stay Safe!! Stream & Download Audio Below;
Lyrics: Ekorin By Tope Ilori
Oba to ju Oba lo
Ayeraye, Olorun to wa lati ibere aye titi de ipekun re
Olorun to ga, to da gbogbo awon orun, to da awon oke
Lord I worship you
You alone you deserve to be praised
You alone you deserve to be honored
Ogo ni f'oruko re
Tani mole fi o we
Lord I praise your name
Ekorin Iyin Ogo at'ola si Jehovah
Oba ni, Oba aye at'olorun
Ekorin Iyin Ogo at'ola si Jehovah
Oba ni, o Oba aye at'olorun
Response:
Ekorin Iyin Ogo at'ola si Jehovah
Oba ni, Oba aye at'olorun
Ekorin Iyin Ogo at'ola si Jehovah
Oba ni. Oba aye at'olorun
Ekorin Iyin Ogo at'ola si Jehovah
Oba ni, Oba aye at'olorun
Eyin l'oluwa, alagbara julo
Eyin l'oluwa, to le s'ohun gbogbo
Eyin l'oluwa, ko se ni to ju yin lo
Eyin l'oluwa, alagbara
You are the Lord, the most powerful God
You are the Lord, who can do all things
You are the Lord, there is no one else like you (no o)
You are the Lord, (you are the lord) Alagbara
Response:
Alagbara/3x To le s'ohun gbogbo
You are the lord, there is no one else like you
You are the lord, alagbara
Ekorin Iyin Ogo at'ola si Jehovah
Oba ni, Oba aye at'olorun
Ekorin Iyin Ogo at'ola si Jehovah
Oba ni, Oba aye at'olorun
Hits: 0