Last Updated on by Nectes Team
First Baptist Bonny Presents A Meeting With Widows
Are you a widow and feeling neglected and bored? Come for this special event designed to get you inspired and set on the path of resourcefulness. Read On to See Details about the Event, and Plan to attend, it will be a great Event, to speak life to the Widows.
Tagged:
A Resourceful Widow
Featuring: Special Prayer And Counsel
Time:
6:00pm Nigerian West African Time.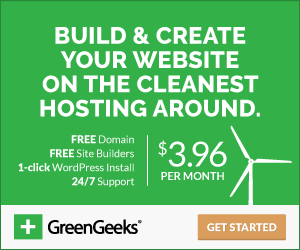 Date:
23rd of June, 2019
Event Venue:
First Baptist Church Bonny, Abalamabie Road, By Simidia Junction, Bonny Island.
Hits: 0