Abba Father Mp3 Song Download 2019 By Blessing Akachukwu
Abba Father Mp3 Song Download 2019 By Min Blessing Akachukwu
Last Updated on by Nectes Team
Abba Father Mp3 Song Download 2019 By Blessing Akachukwu — North Carolina based gospel minister Blessing Akachukwu, sets the year on the go with a fresh breathtaking single "Abba Father" as we jingle in the spirit of the new year.
Kicking off last year with a purposeful single of Thanksgiving titled 'Baba I Thank You' which was widely accepted, the ministering pastor enacts us once again with this beautiful 'Abba Father'  masterpiece.
As specially delivered, Abba Father speaks of our loving relationship with our Heavenly Father who instincts His divine love to us through the Holy Spirit which dwells in us.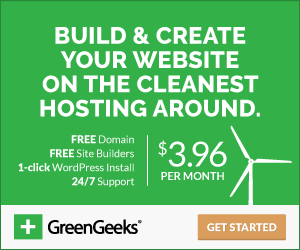 "Catch up with this supernatural tune and let Abba Father run the year 2019 for you. You'll will surely testify" – Min Blessing Akachukwu.
Produced by Olaolu Ajibade.
Listen, Enjoy and Share!
[download id="106908″]
Hits: 0